Becoming a Carer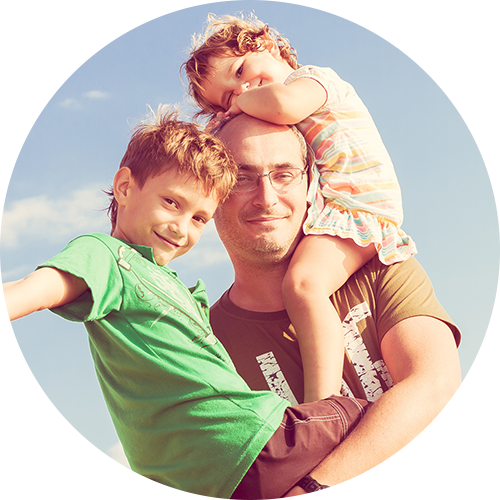 Foster carers are as individual as the children they care for, so it's important for us to know what skills you possess and where you need further training and development if you want to learn how to foster a child. As you would expect, we also make rigorous checks about prospective carers so that children and young people in their care are safe from harm.
The first step to becoming a carer is to contact us for an informal chat. This is an opportunity for us to learn a little more about you, but more importantly for you to feel free to ask as many questions as possible. We will also provide more information about the formal assessment process and arrange a time to visit you and your family.
To become a foster carer, the process will usually take between 3 – 6 months from the time you apply to become a Next Step foster carer. Once approved as a foster carer we also use information gathered during the assessment process to decide which children or young people are best matched to you and your family.
If you are applying with a partner, you will both be assessed – but even if you apply on your own, all members of your household will be involved in the process.
We will support you throughout the assessment and simply ask in return that you are as open and honest as possible and give answers that you believe in, rather than answers you think are 'correct'. Be yourself, raise any concerns as quickly as possible and always ask if there is anything that you don't understand about how to foster a child or would like more information about.
Application & assessment process
On receiving your enquiry….
1. Request Information
Next Step requests basic information about you within the application and we will forward our literature giving you more information on fostering.
2. Informal Chat
An initial discussion takes place in your own home.
3. Information Gathering Form
You complete an Information Gathering Form, this gives us detailed information about you and your family and your consent for us to complete necessary checks and enquiries to determine your suitability to foster.
4. Assessment Process
You are required to have a medical examination completed by your GP and the report is made available to the Next Step Agency Medical Adviser for his/her comments about your health.
You are also asked to identify three referees who will provide written references and be interviewed as part of the assessment process.
A qualified Social Worker carries out a full assessment. The Social Worker visits your home, generally on 6-8 occasions, to meet and collect information about all members of your household and your experience and skills in relation to fostering. The information obtained forms the basis of an assessment report. Next Step uses the 'Form F format', published by the British Association for Adoption and Fostering (BAAF).
We provide a three day preparation course called 'Skills to Foster' which you will undertake as part of your assessment along with;
Stage 1
This stage of the assessment process is intended to provide us with basic information about you.   This includes (but is not limited to):
References: employment, personal, school and landlord (if applicable).  Referees will be interviewed as part of the assessment process.
Checks: medical examination completed by your GP, enhanced DBS (Disclosure and Barring Service), Social Services.
Gaining further information: about your home, household composition and family.
If, at any point during this stage, our Agency Decision Maker decides that you are not suitable to foster we will write to you giving full reasons.
Stage 2
More detailed information is collected in this stage of the assessment which will be included in a written report completed by your assessing Social Worker as to your suitability to foster. We will keep you informed of progress and share information with you.
You will be invited to attend our Fostering Panel where the 'Form F' will be presented. Once Panel has made their recommendation, our Agency Decision Maker will make a decision taking into account Panel's recommendation.
Useful links:
Stages within the assessment process are governed by Regulation.  The following useful links will help you learn more about this if you wish:
http://www.legislation.gov.uk/uksi/2011/581/contents/made
 www.independentreviewmechanism.org.uk/fostering
5. Approval/Appointment Process
The content of the 'Form F' assessment report, excluding all references, will be shared with you and then presented to the Next Step Panel.
To assist in the decision-making process, applicants attend the Panel meeting.
The Panel makes recommendations about the suitability of applicants to be approved as foster carers with Next Step.
The 'Decision Maker' receives the recommendation of the Fostering Panel and, on behalf of the agency, makes the final decision about approval of the applicants.
Applicants are informed verbally and in writing about the decision.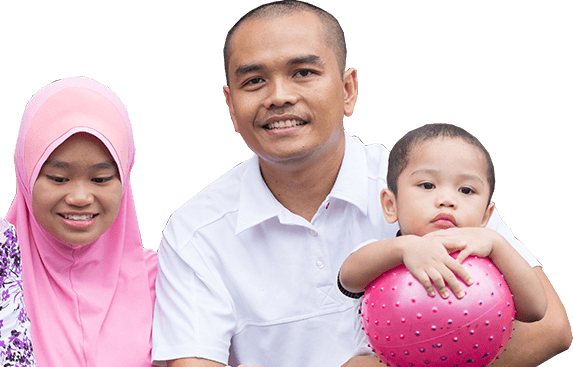 Who can foster
Next Step aims to provide a specific range of services to each and every child who is referred to us. Our matching process ensures that we consider all aspects of a child's needs vigorously, so that we provide the right level of service.